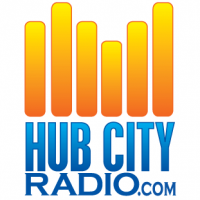 United Blood Services in Aberdeen has started the Gr8 Givers Gallon Club. Its an oportunity for friends, family, business and organizations to donate blood together.
The idea is to have groups form their own gallon club by donation 8 pints (or 1 gallon) of blood together, increasing their impact to patients through a life saving community project.
A minimum of 8 people must donate to be in a Gallon Club.  Once donations are complete, each member will receive a Gr8 Givers Gallon Club silver keychain.
For more information, contact Fern at United Blood Services in Aberdeen at FElofson@bloodsystems.org.
Send your community event, at least a week or two ahead of time, to brent@hubcityradio.com.