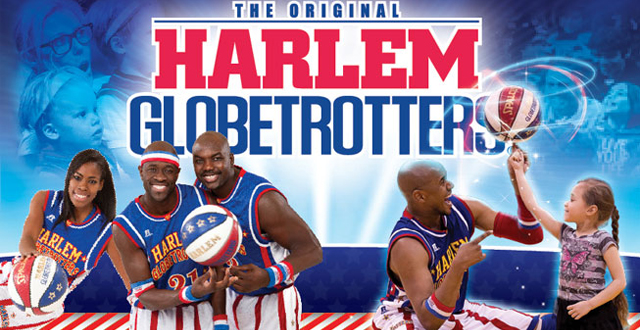 The Original Harlem Globetrotters are coming to Aberdeen! Don't miss this family fun event Monday, April 17 at Wachs Arena at 7PM! Advance tickets are on sale now at the NSU Campus or online at TicketWeb.com, click here to get your tickets online now!
For more details on the Harlem Globetrotters, check out their website at www.HarlemGlobetrotters.com
All ages welcome for this fun event for everyone at Wachs Arena in Aberdeen!