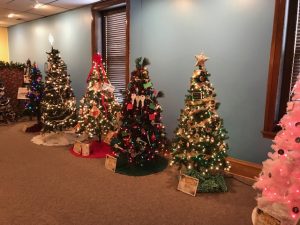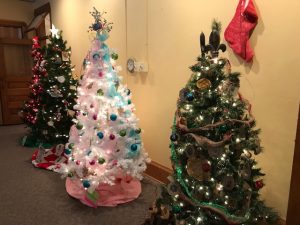 ABERDEEN, S.D. (HubCityRadio.com) – The Annual Dacotah Prairie Museum's Holiday Open House is scheduled for 1 to 4 p.m. Saturday, Dec. 8.
The event will feature a Christmas Tree Lane and holiday wreaths, refreshments and live music, according to Lora Schaunaman, Curator of Exhibits are the museum.
There are more than two dozen trees and nearly a dozen wreaths.
Schaunaman said there is a theme each year to the event.
There is no cost to attend. Schaunaman said attendance keeps growing by nearly 100 people each year.